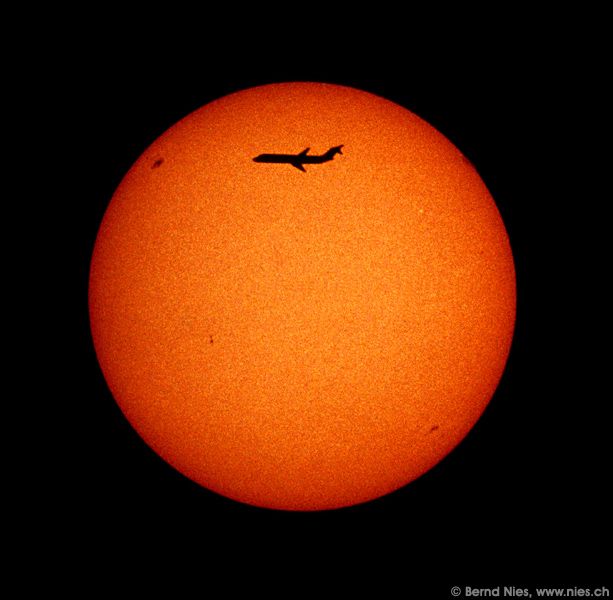 LGA: Long-awaited Grumpy Arrival
It's been a crazy busy week. Waking up at 3:45 am on Monday to fly to New York City, with the only incentive being that at least I was flying home that same night so I could sleep in my own bed. Except that we were delayed by 4 hours. It was one of those curious situations where they tell you it's the weather, but you look out of the terminal window and see nothing but gentle sunbeams. You call home and inquire for a weather report, only to hear that it's also cheery there. So where is this phantom storm that grounds us? I have now thoroughly examined every item for sale at the airport shops at LaGuardia.
ORD: Overly-long, Random Delays
Today, flying out of O'Hare our flight was delayed by just an hour. That hardly counts anymore. I had a momentary evil moment of glee when I put myself on the standby list for an earlier flight and saw that my frequent flier miles bumped me ahead of someone else on the list. Then I reflected that it might be a little unfair. In the end it was academic, since only one standby passenger made it onto the earlier flight.
CMH: Coming to Mom's Home
Now I'm in Ohio, where we'll be visiting Jason's mom and extended family for the weekend.
Next Monday it's back to Longing to Go Away (LGA).